She makes you crazy awesome birthday gifts like this: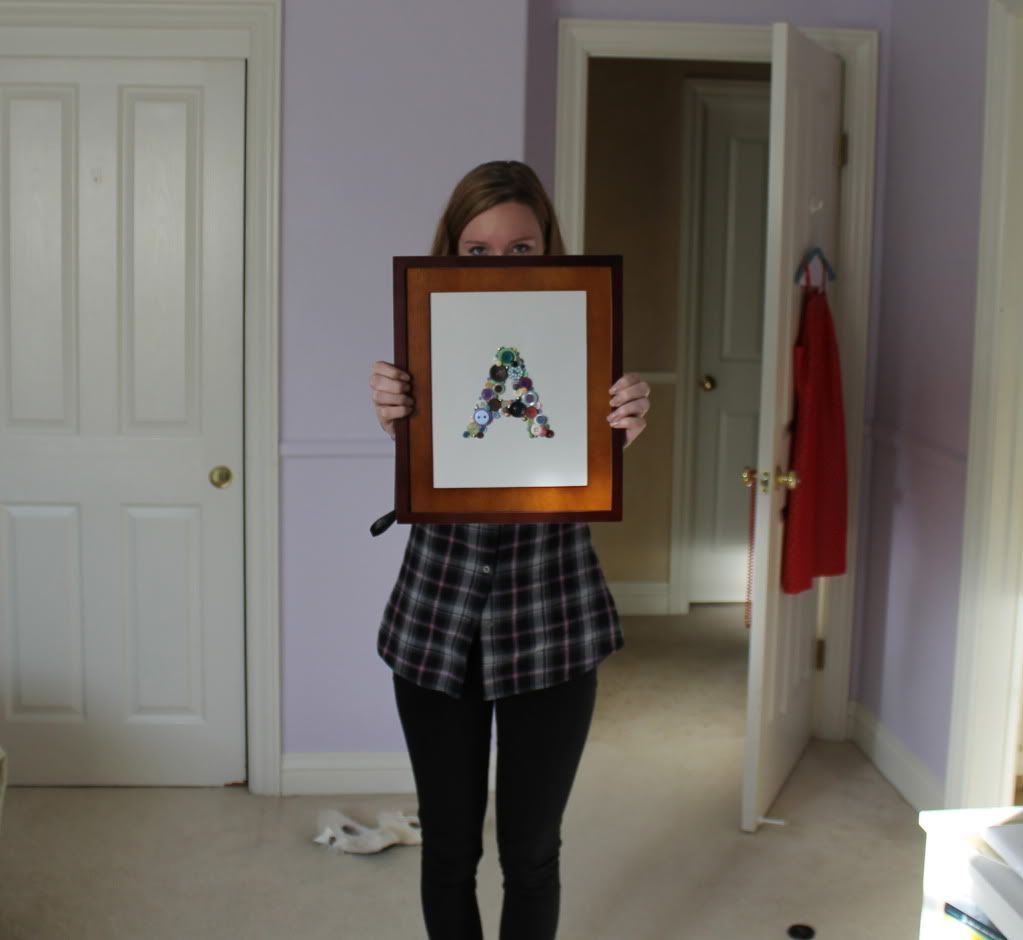 and gives you cards that say things like this: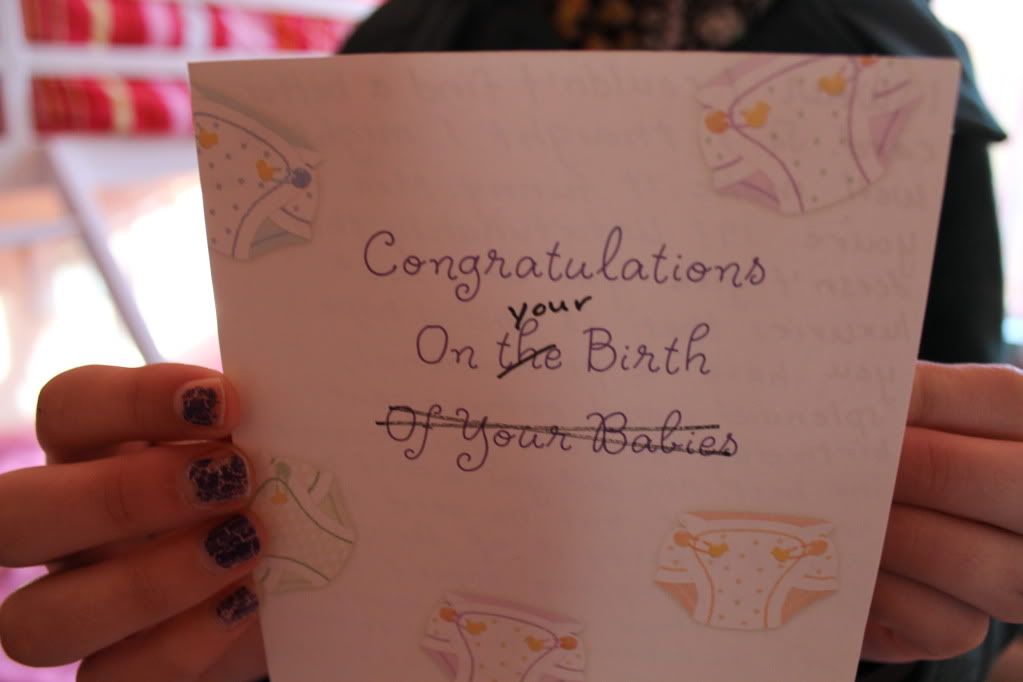 best friends for life.
(I'm talking to you Joyce.)
In other world news, the drapes we ordered
came in and because I am not a patient person,
I didn't wait to take all the pictures to post them up on
here and so wa-la here are the drapes!